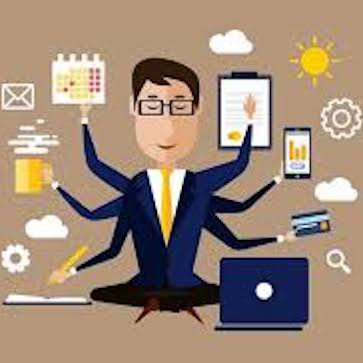 For our renovation project coordination services is very straight forward and open. We charge a fixed fee depending on the type of house (HDB, condo, landed, etc) and the size (for private residential). You pay us a fix fee and we help you to coordinate all the contractors (whether its your contractors or our recommended contractors) and renovate your house according to your design. We will also provide you the necessary advises on how to do it and the necessary procedures.
Our Renovation Project Coordination Services Charges
1) 3 Room HDB: $1000
2) 4 Room HDB: $1200
3) 5 Room HDB: $1400
4) Executive Apartment: $1500
5) Executive Maisonette: $1600
6) Executive / Private Condominium less than 1500 sqft: $1600
7) Private Condominium bigger than 1500 sqft / Landed: Please WhatsApp us to enquire
Do WhatsApp us at 8813 8045 for more information.We will be happy to assist you.