Our Featured Services & Price Lists
Following are some of the renovation works that we are really good at.
We specialised in simple hacking or dismantling works like wardrobe, kitchen cabinet, doors, etc. Click here to see our price list.
Renovation of 2 bathrooms and above is also our strength. Click here to see our price list.
Whether its residential or commercial car porch, yard, balcony, living room, bedroom, kitchen or corridor tiling works, we are here to help you achieve the desired outcome at direct cost. Click here to see our price list.
We are also excellent at residential renovation coordination work. We coordinate while you use your own contractors. Click here to see our price list.
You do not need ID to tile your house. Go direct with us and save thousands. Click here to know more about our pricing.
Full scale hacking is also our strength in a renovation work. Check out our full price list here.
Other Renovation Works Price Lists
Following are direct contractor price list of the renovation partners that work with us as well as some of the "good deals" posters and offers that we came across along the way.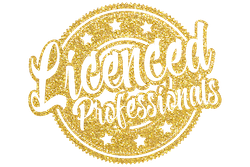 In addition to be HDB Registered Contractor, we are also PUB licenced plumber, Licenced Electrician Worker (LEW), BizSafe as well as BCA Registered.
All our works come with 12 month workmanship warranty providing our customers with a peace of mind.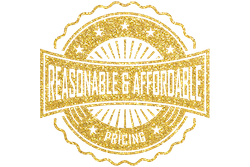 Our amazing, affordable and realistic pricing provide our customers with value for money products and services.
No only do we provide quality products and workmanship, customer satisfaction is also our top priority. You can be assured our service matches our finishing.
With 18 years of experience under our belt, you can be assured of our ability to provide you with excellent service and a smooth renovation process.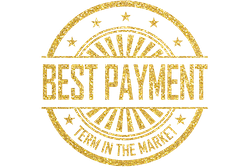 Low deposit and only pay after we complete our job (according to stages), you can be assured we are the safest renovation company in Singapore.
Need Free Quotation For Your Renovation?
Simply WhatsApp us at  8813 8045 for fast respond or you can fill in the contact form below